Our involvement in all phases of the project for total success and a real return on investment
"From the scoping phase to deployment, the Noledge teams gave us the benefit of their experience. In particular, their contribution enabled us to structure the information and customise the interface, in order to achieve rapid adoption by all the teams. Our monthly steering committees allow us to measure the efficiency of our commercial processes and to develop the solution. Sales Director, Retail Sector".
From project launch to production : We owe you more than just a solution.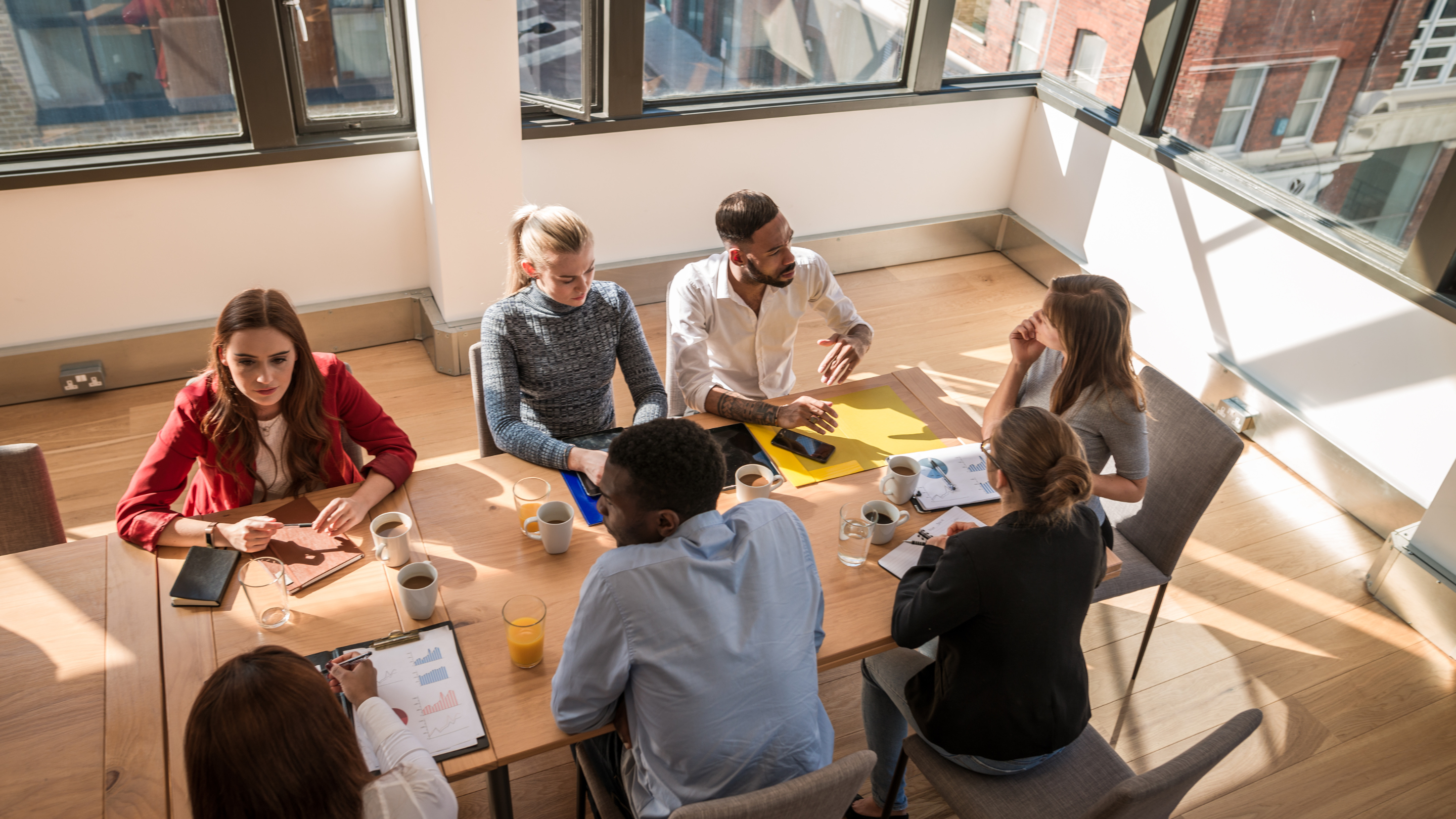 Workshops
From the very beginning of the project, we work with you to define the project:

Which teams?
What deployment rhythm?
What content scope?
What key success factors?
How to organise the information?
What graphic orientation?
Onboarding and training
Nothing should be left to chance during this key phase for the first waves of deployment. We are at your side to ensure that the first users adopt the solution immediately and that all requests are dealt with as quickly as possible. We provide you with our know-how so that the training workshops are as effective as possible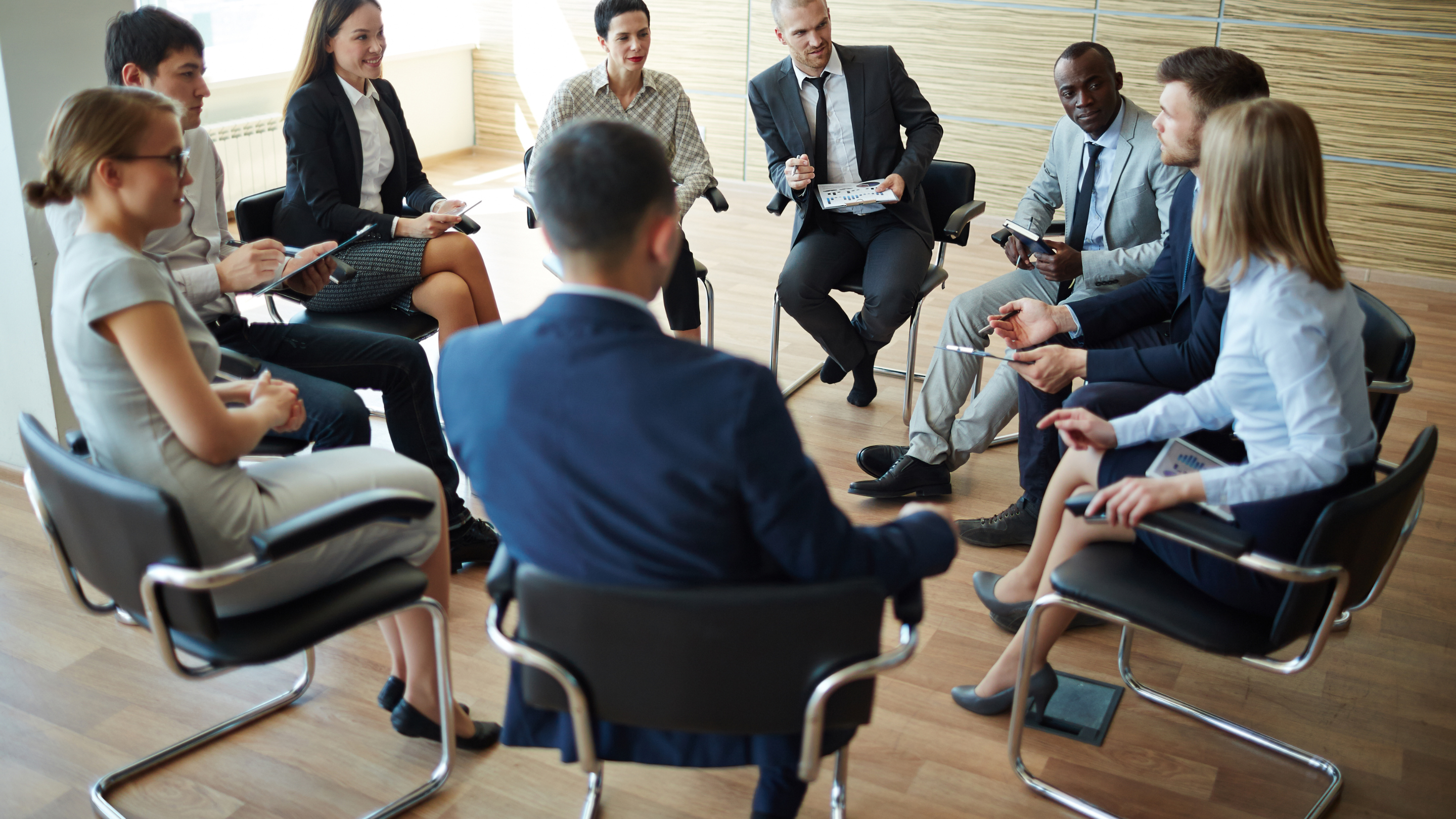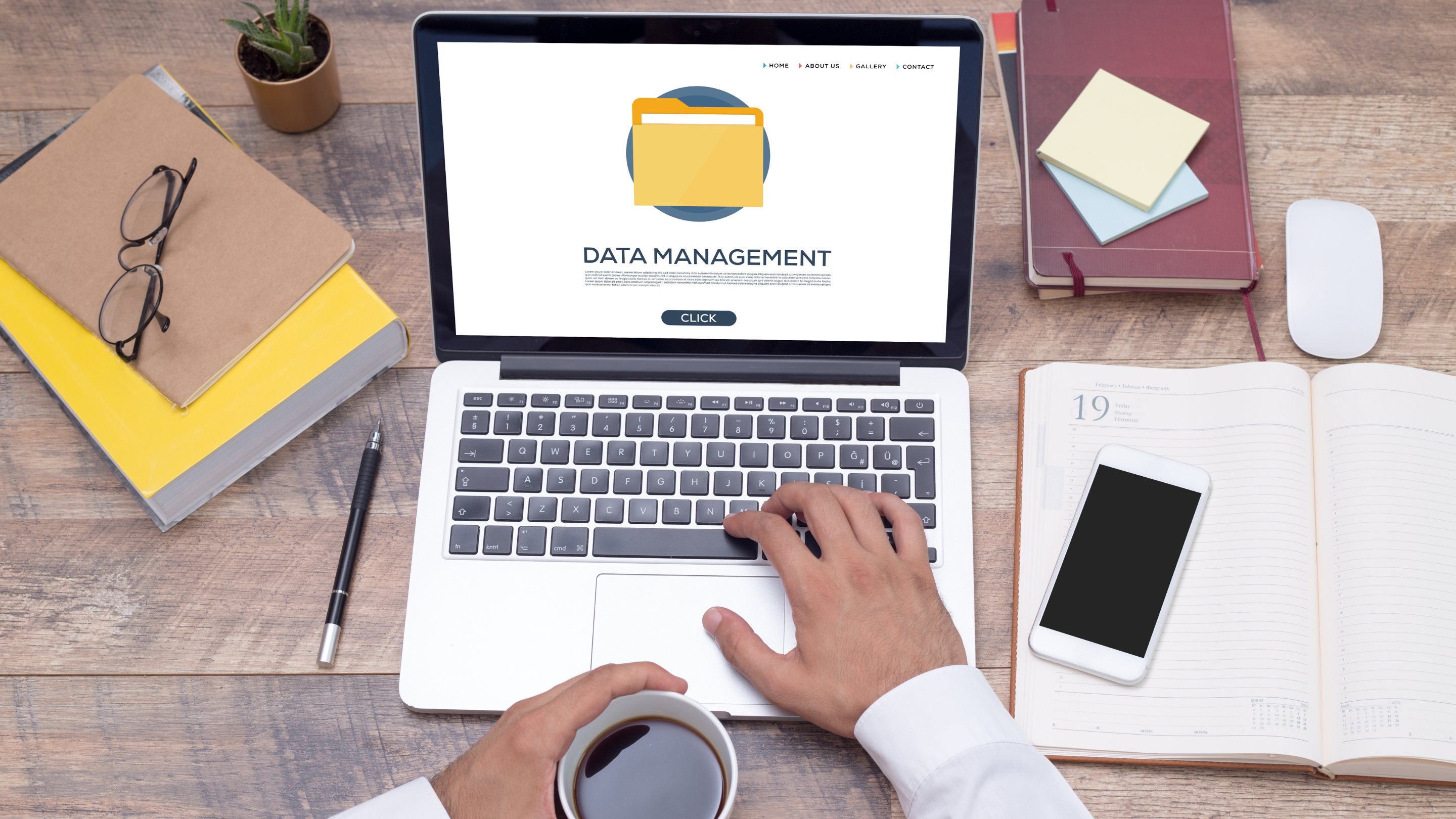 Gouvernance et change management
We bring you our experience of more than 60 clients deployed to define the best project team at all levels of the organisation.

We identify with you the managerial sponsors, field ambassadors and key contributors to middle management.

We ensure good synergy between the sales, marketing and IT teams. We support you in the implementation of a winning internal communication strategy to ensure that the project quickly becomes a success within your sales organisation.
To support you in the continuous improvement of your sales process
Customer success review
From the very first weeks of deployment, we examine the usage statistics with you. This approach allows you to quickly acquire the right reflexes to pilot your commercial organisation or to identify the contents to be redesigned, improved or removed from the application.
Content creation
For over 20 years we have been working to provide sales teams with the best content to enable them to carry out their missions.

We can offer to reengineer your sales content.
Tailor-made support
We can support you at all stages of the project lifecycle: product launch, commercial reorganisation, external growth, internationalisation, call for additional sales force, addition of new features.
We can work with your teams in a field-oriented workshop mode to provide you with the best solution quickly and ensure that Noledge's solutions are always a factor of agility by adapting to your field and business realit.