Your Unified Nomad Sales Enablement Plarform
Adapted to your sales and marketing teams and used by field teams of over 1000 professionals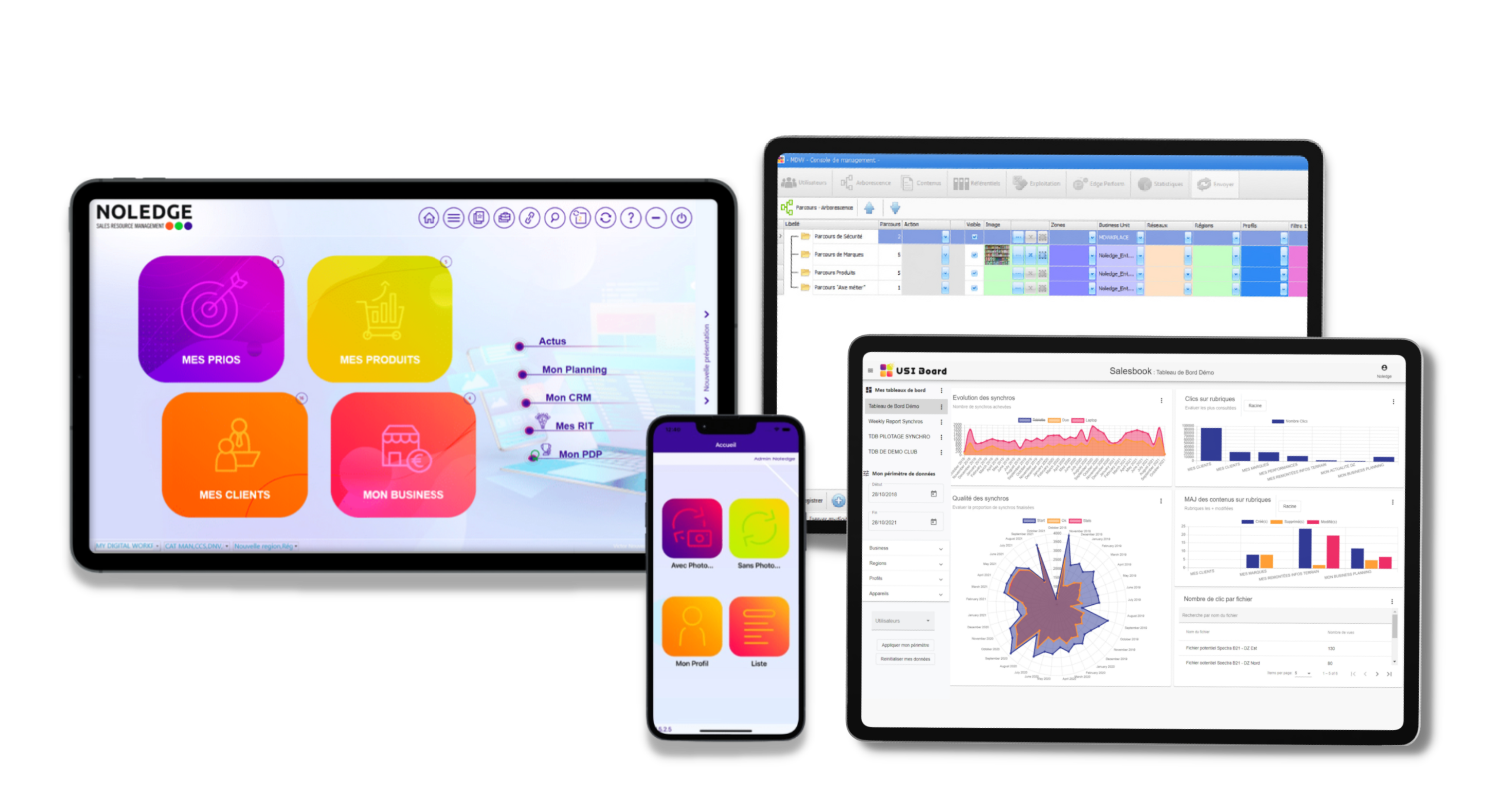 A Complete and Interoperable Application Suite Co-built with You!
Take advantage of a software suite whose primary goal is to give salespeople confidence and ease of use, as well as to offer headquarters a qualitative vision of the usage of field sales kits.
MDW NEO is enriched with 3 complementary applications born from our permanent innovation resulting from the User Club community: PDP for professionalization, RIT for field information feedback and USI-Board for a qualitative analysis of the Uses, Statistics and Impacts of your commercial actions.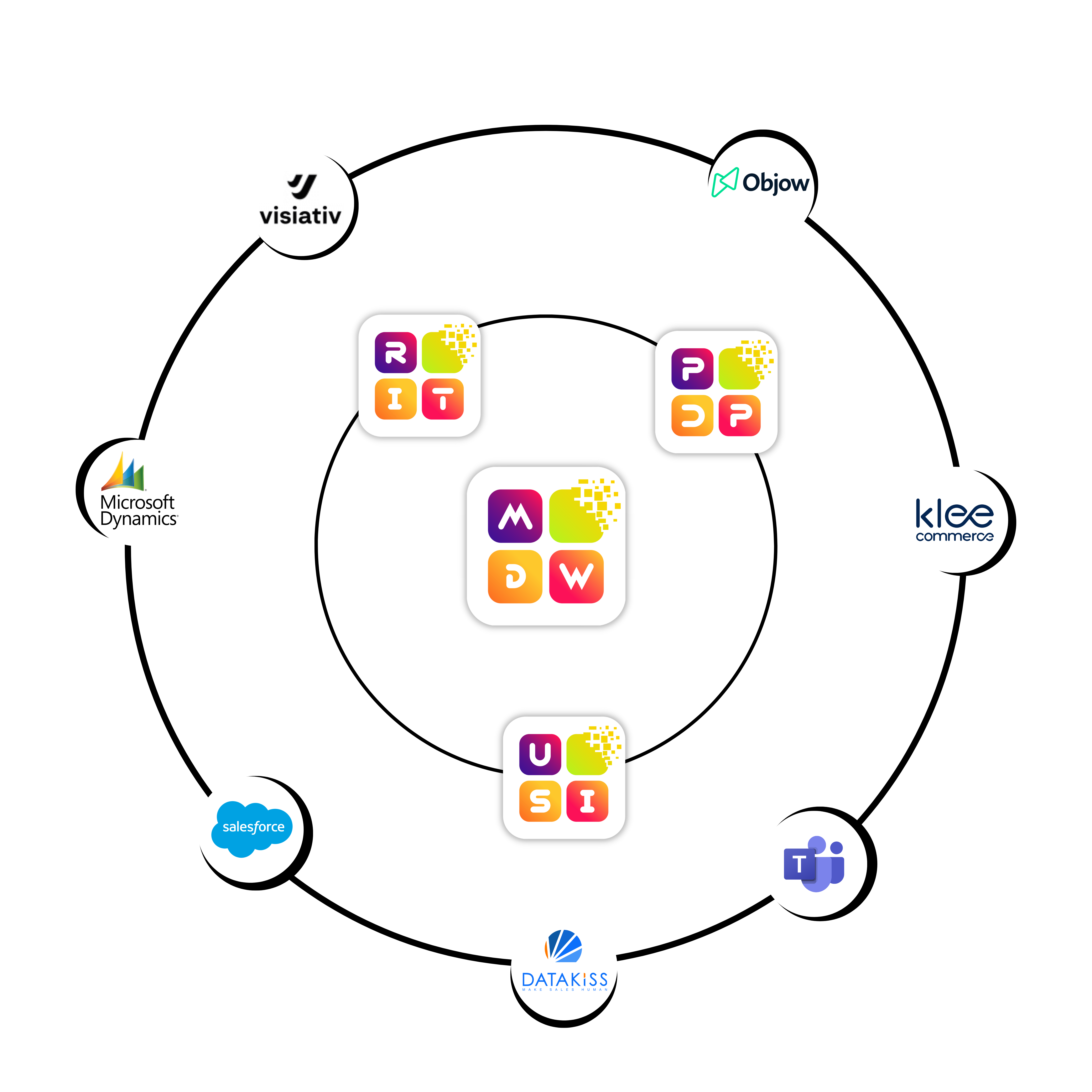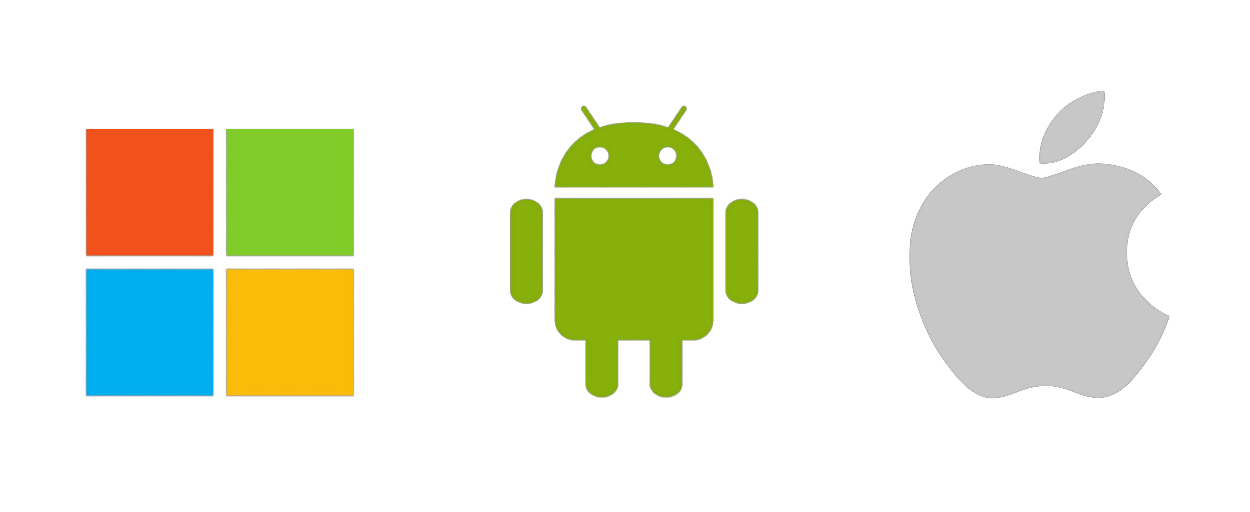 The Leading French Sales Enablement Platform!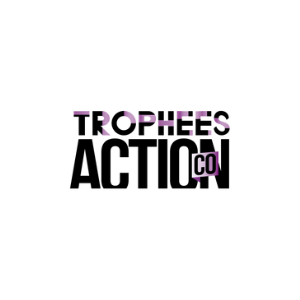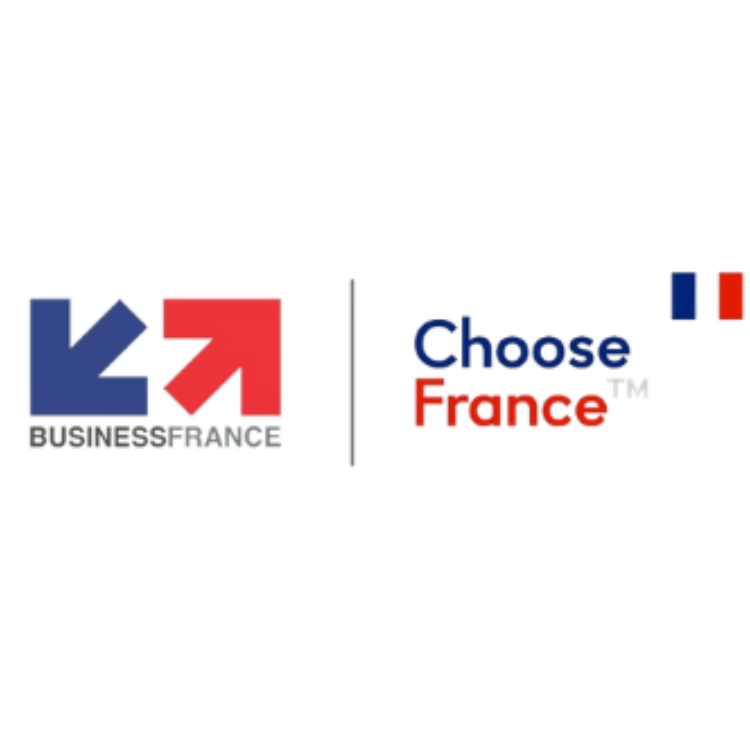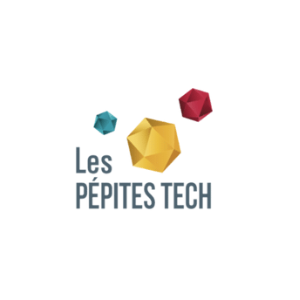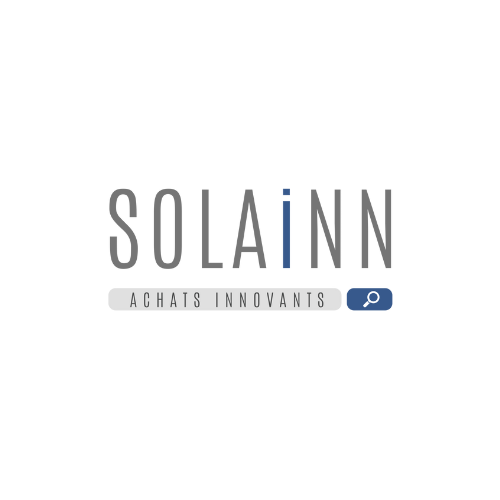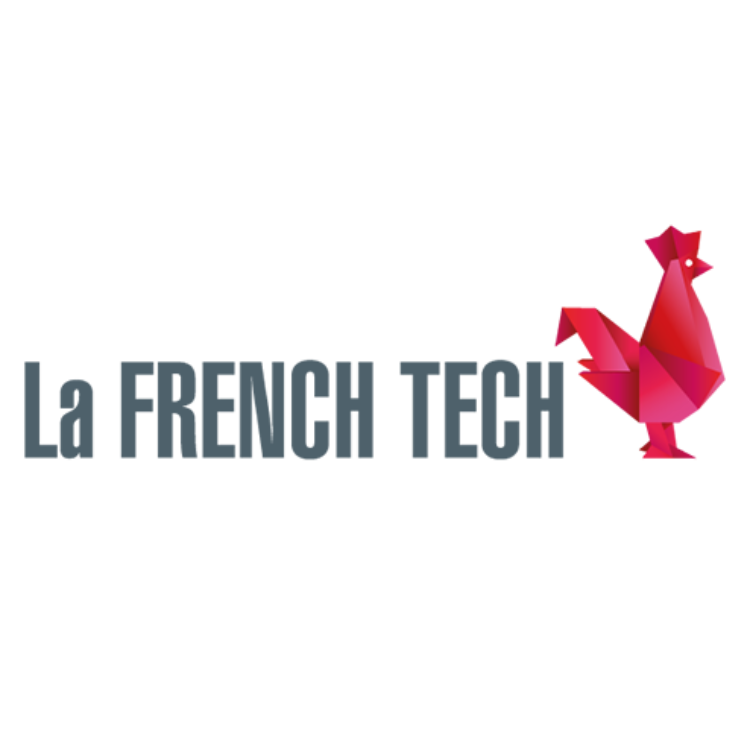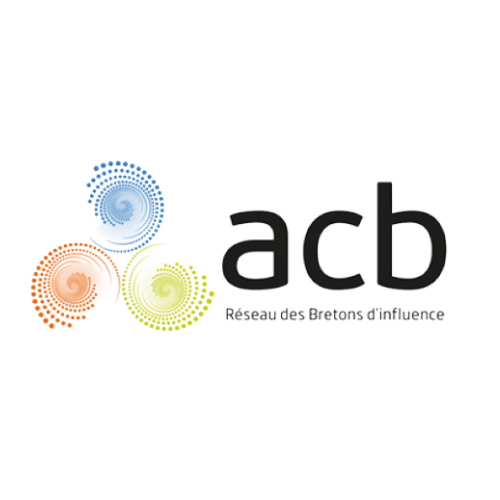 More than 60 active customers make up the Noledge User Club.
Being a Noledge client means joining the Noledger community and benefiting from a continuous innovative process.
Annual meeting and local workshops in Paris and in regions
Labs for co-construction of new functionalities
Open innovation
Sharing of best practices
Continuous improvement based on feedback from the field
Exchanges with the eco-system and partners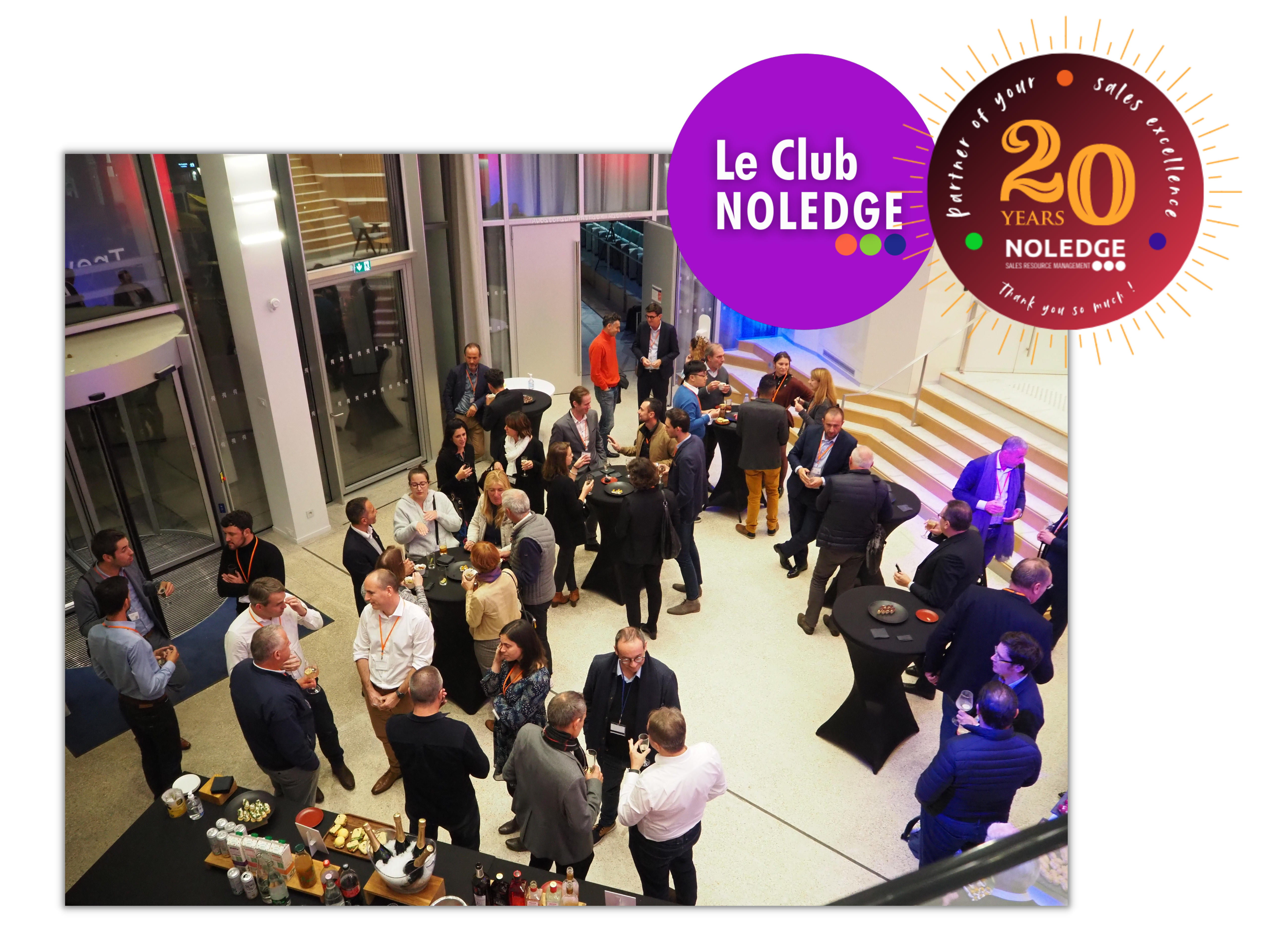 + More than 25,000 users from major international accounts such as Pernod-Ricard, Danone and Sodiaal, as well as successful French SMEs such as SILL, Virage Conseil, Sarawak and Loste Tradi, contribute to our ongoing innovation through our Users' Club.
6 Reasons to choose Noledge
Perfect alignment of sales and marketing
Uniform promotion of content, feedback, statistical analysis of usage.
Collaborative and interoperable
Feedback from the field, link to your CRM, SharePoint/OneDrive and any other application used by your mobile employees.
A process of continuous innovation
Your business processes under control, measurable and continuously optimisable
The right arguments at the right time
Real-time updates, online/offline operation,
My Digital Workplace professionalizes and supports the discourse of your field teams.
Transforms your customer meeting
Participative meetings, evolution of the customer relationship, direct interaction with touch devices.
Simple, intuitive and so effective
Intuitive and fluid interface, instant access to documents, guarantee of an efficient deployment.