Your sales resource management solutions
suitable for your sales and marketing teams. Used by + 1000 professionals teams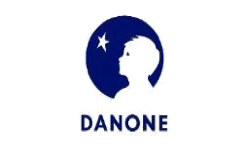 +1000 users. Project became a group best practice.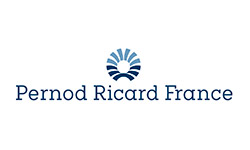 +400 users. Customer appointments impact and efficiency.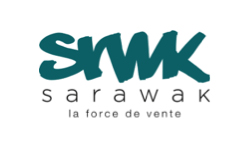 +300 users. Outsourced sales force for large account customers (IT, retail…).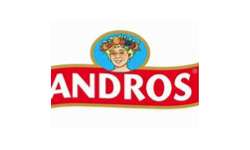 +150 users. Structuring and driving field sales processes.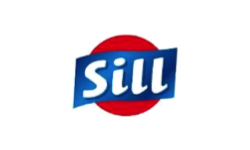 +50 users. Organize multi-brand and multi-channel sales material.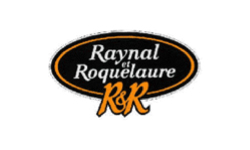 +60 users. Align sales practices following an acquisition.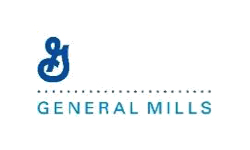 +200 users. Deploy a new sales approach.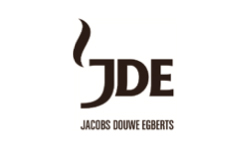 +100 users. Deploy smart rit.
More than 60 active customers joigned the Noledge users club
Becoming a Noledge customer means joigning the community and benefits from a continuous innovation process
Paris and regions yearly meetings

Open innovation

News features co-construction labs 
Best practices sharing

Solutions continuous improvement

Eco-system and partners networking
6 reasons to choose Noledge
Perfect alignment of sales and marketing
Homogeneous promotion of content, feedback, statistical analysis of uses.
Collaborative and interoperable
Feedback field, link with your CRM, your SharePoint / OneDrive and any other application used by your nomads.
A continuous innovation process
Your business processes under control, measurable and optimizable at all times.
The right arguments at the right time
Real-time update, online / offline operation, My Digital Workplace professionalizes and supports the speech of your field teams.
Transform your customer interview
Collaborative sales meetings, new customer relationship.
Simple, intuitive and so effective
Intuitive and fluid interface, instant access to documents, guarantee of efficient deployment.